A significant agricultural investment opportunity extending to almost 170 acres has come to the market in Kent. 
Milstead Manor Farm is a level block of productive grade 2 land immediately east and south of the village of Milstead, four miles from Sittingbourne. 
The land is in three separate blocks and is currently let on a farm business tenancy for a term of 20 years from November 2016.
Chris Spofforth, director, Savills rural agency in the south east, said: "This is a rural investment opportunity with excellent tenancy covenant, the likes of which are rarely seen on the open market. We are anticipating a great deal of interest from a wide range of buyers from the region and from further afield."
Milstead Manor Farm is being jointly marketed by Savills and George Webb Finn, for offers in excess of £1,850,000 for the whole.
For more information, contact Savills on 01732 879050 or George Webb Finn on 01795 470556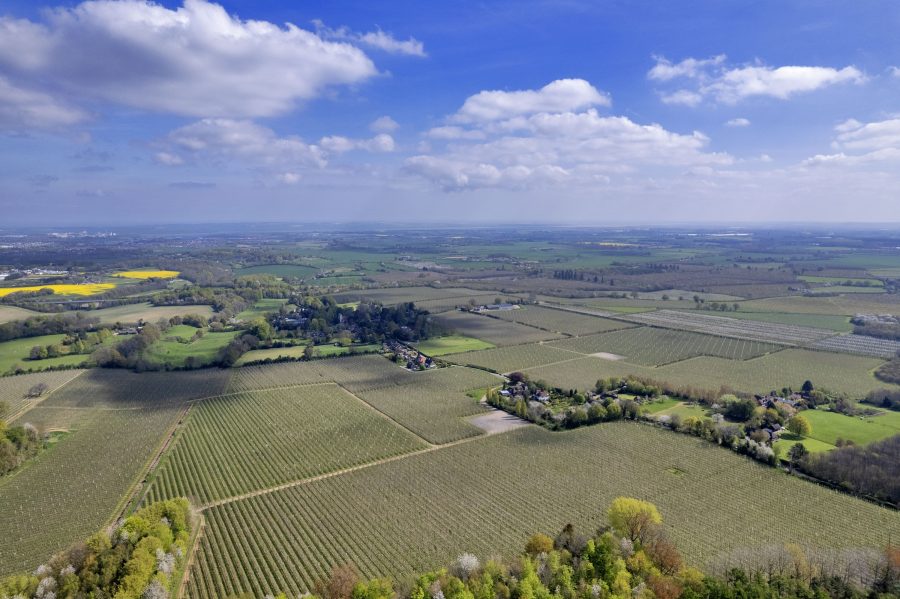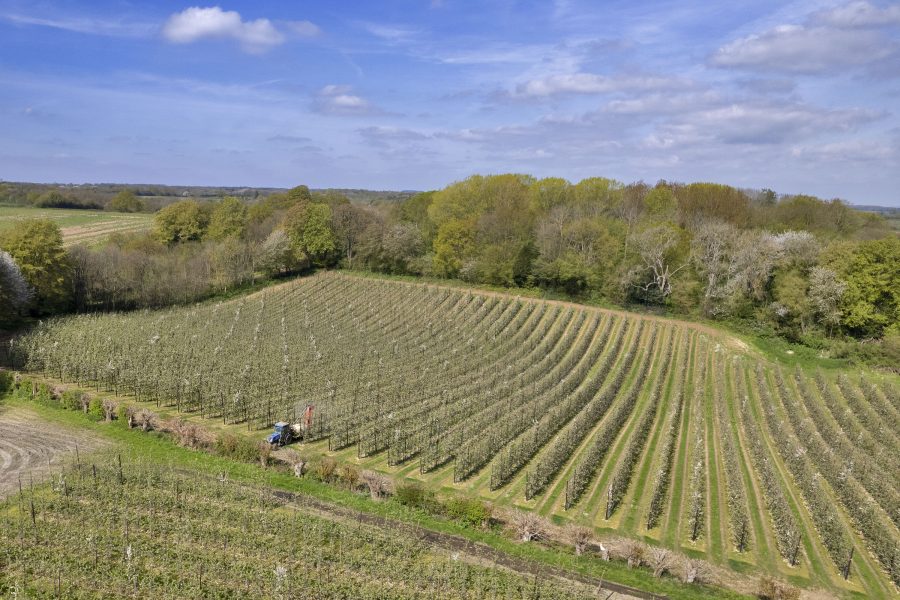 For more like this, sign up for the FREE South East Farmer e-newsletter here and receive all the latest farming news, reviews and insight straight to your inbox.