About South East Farmer
Published since 1982, South East Farmer is the region's favourite farming magazine. 45,000 farmers, growers and allied traders read the magazine each month in the counties of Kent, Sussex, Essex, Surrey, Hampshire, Berkshire, Buckinghamshire and Oxfordshire.
Available in print and online, we proudly cover all types of farming in the area, with regular features on Arable, Fruit, Vegetables and Livestock, as well as covering newsworthy topics. We keep farmers informed on the latest industry trends and on matters they need to know. Popular monthly features include: Editor's Farm Visit, Rural Property, Farm Construction, Legal Issues and Market Reports.
We have a plethora of well known farming corespondents who write for the magazine every month such as Richard Wood, Nick Adames, Stephen Carr, Sarah Calcutt, Alan West, Elved Phillips and Kevin Attwood.
The online companion to the magazine www.southeastfarmer.net offers extended content with breaking daily regional and national news, arable and livestock coverage, winners from regional shows plus supporting video material. An integral part of the site is its social media connectivity, offering important links to Facebook and Twitter where we are followed and liked by many.
The magazine is part of the Evegate Publishing range of titles that includes Farm Machinery and Vineyard print publications and websites.
To contact the South East Farmer team, view our contact page.
Meet the team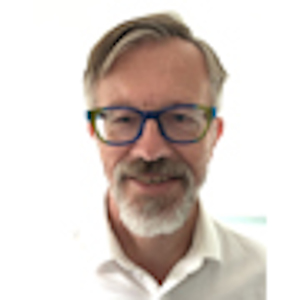 Malcolm Triggs, editor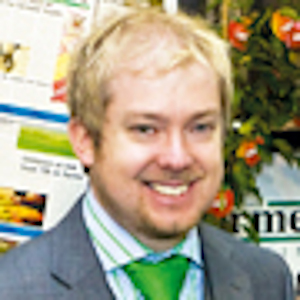 Jamie McGrorty, publisher
Publisher
Having joined South East Farmer in 1996, Jamie has been a Director since 2001. He is specifically responsible for sales on South East Farmer and Farm Machinery. You will see Jamie at most farming events and he is a committee member of the National Fruit Show.
In his spare time Jamie enjoys most sports, travelling to new destinations and has a fascination with fish (as you will see if you visit our office!)
Advertising Contact:
Interested in advertising with us? Contact Jamie on:
Tel: 01303 233883
Email: jamie.mcgrorty@kelsey.co.uk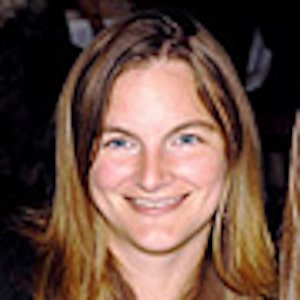 Freelance designer at Flair Creative Design
​With over 15 years spent at Evegate, Jo has a degree in graphic design and works across the company's full range of titles.
Enjoying her sports, she is a keen tennis and netball player, in addition to being a supporter of Tottenham Hotspur Football Club.